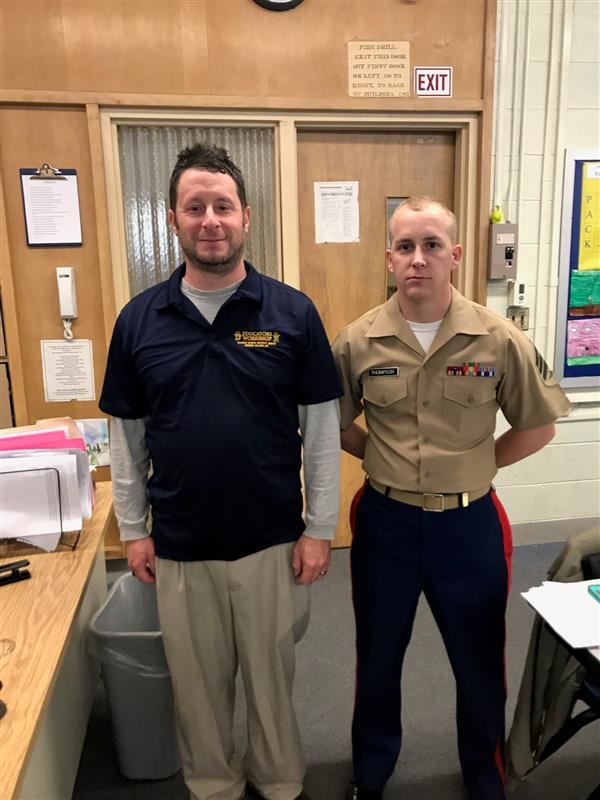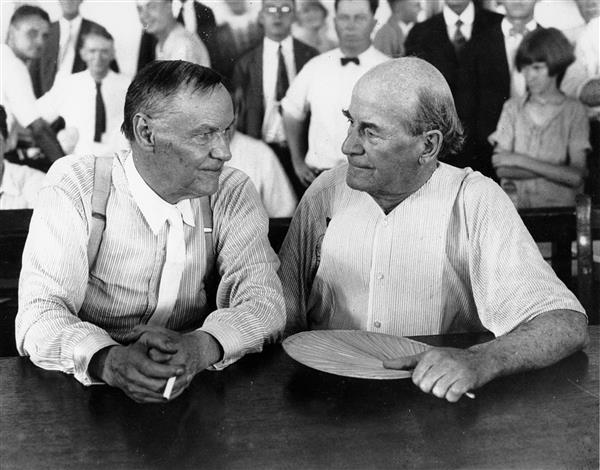 11/6/2018

Students are sifting through history to find the major differences between the play and the actual trial.

Be prepared for a few jaw-dropping realizations!

Due: 11/8/18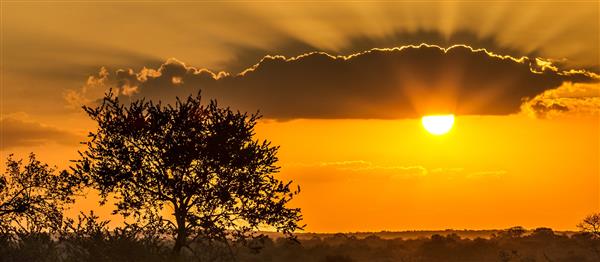 Greetings!

Title of Course: Social Change

Books:

Inherit the Wind

Students will learn about the Scopes Monkey trial of 1925 and use critical thinking skills to differentiate between the facts of the real trial versus the dramatic representation in the play.

Cry, the Beloved Country

Students will learn about the socio-economics of pre-Apartheid South Africa and draw parallels between the civil rights struggles of 1950s-1960s United States.

Brave New World

Students will read a futuristic dystopian novel and draw parallels between Huxley's vision and their contemporary world.

Agents of Change

Students will analyze their contemporary society and learn how to become an agent of change in their community.

Please email me at kkelman@mv.org with any questions or concerns.